ScopeMaster vs Visure
Visure is a requirements tool for software teams.  Visure takes a small step towards intelligent analysis with the Quality Analsyer add on which is the QVscribe plug-in from QRA Corp. ScopeMaster doesn't just perform QA on the requirements, it performs much more intelligent analysis  to help you build the right software first time, with less rework and less waste.  With ScopeMaster, agile teams can ship value to customers faster.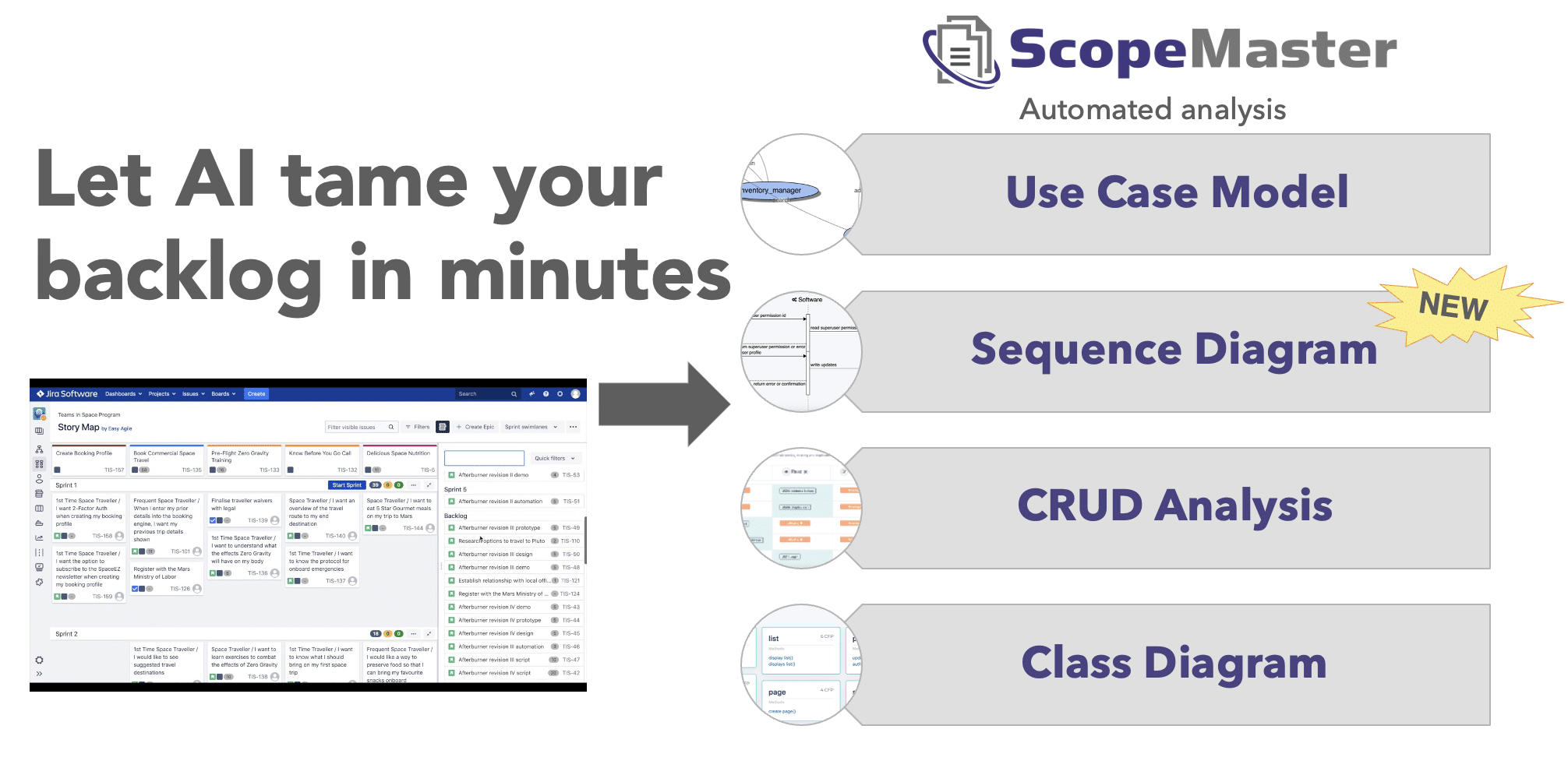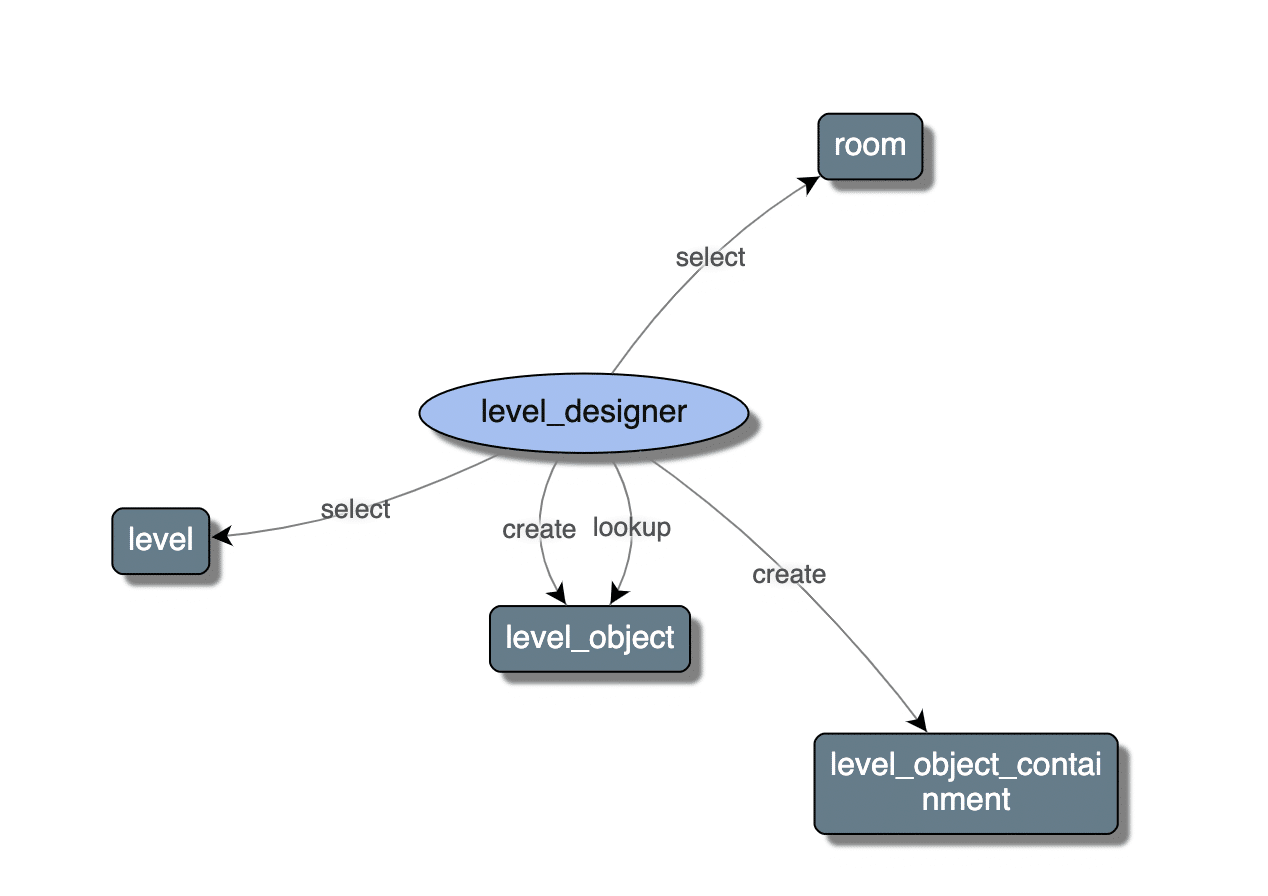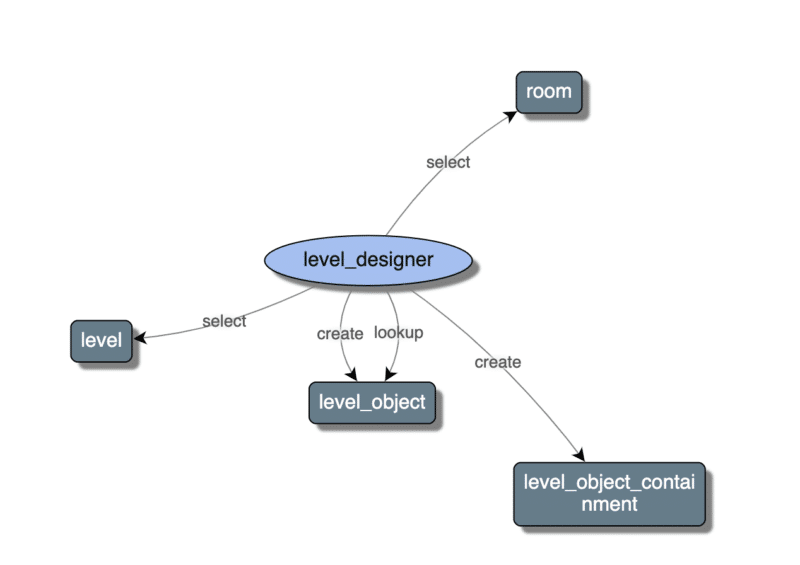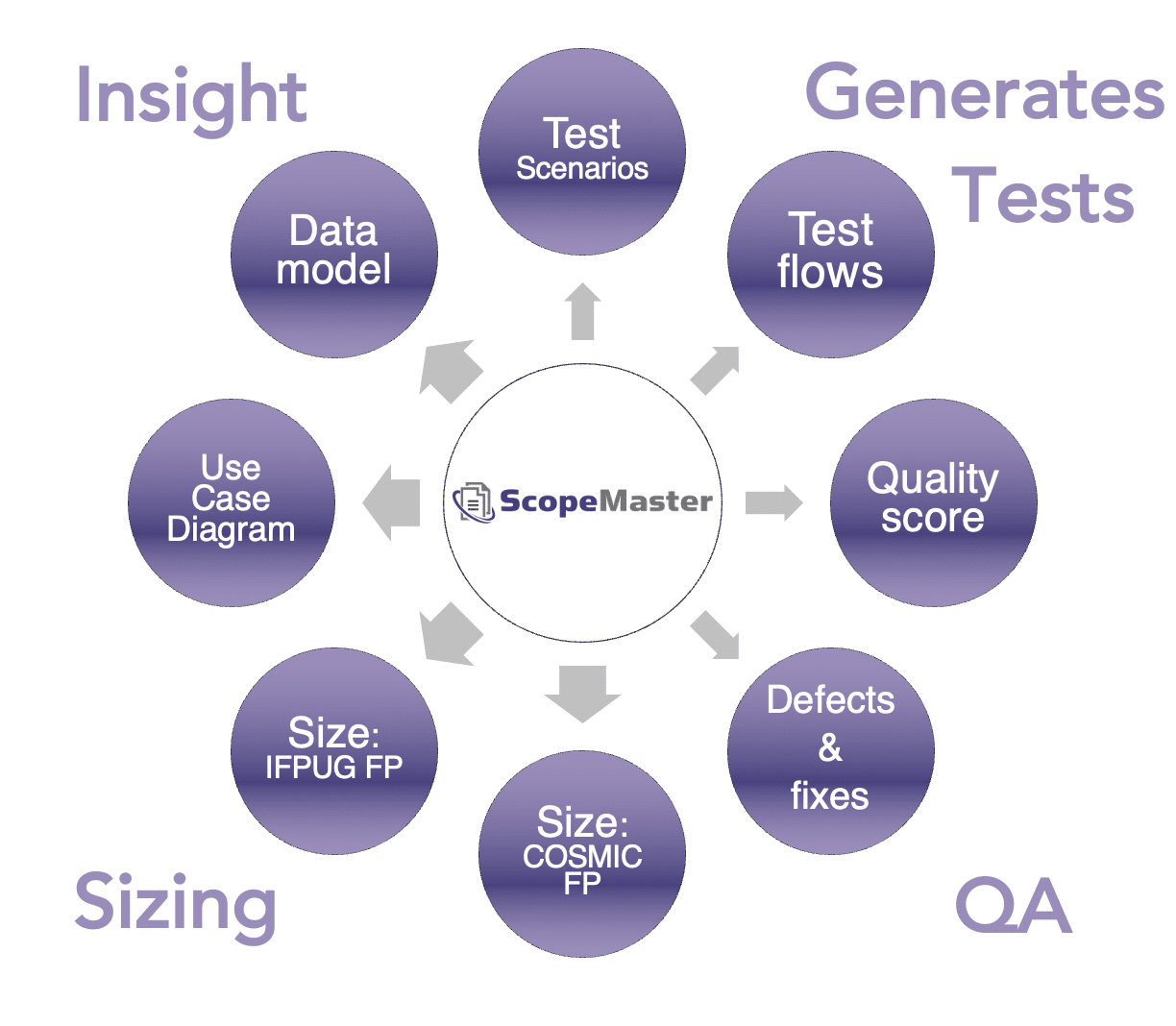 Why choose ScopeMaster over Visure
See what makes ScopeMaster the #1 requirements analysis tool used by agile teams.
Feature

ScopeMaster

Visure

Automated Requirements QA

Requirements text is thoroughly tested for clarity and 8 other attributes

Individual requirement QA only.

Automated Requirements Sizing

Functional requirements are automatically sized in ISO standard COSMIC Function Points, to save your team time on estimation.

Auto-generated Test Generation

Test Scenarios are auto-generated to save your testers time.  All tests are 100% traceable to functional intent.

Auto-generated Use Case Model Diagrams

Insightful dynamically generated use case model diagrams bring visual clarity to sets o requirements.

Auto-generated Sequence Diagrams

Sequence diagrams help to expose how data moves.  Generated from the text of your user stories.

Auto-generated Class Diagram

Class diagrams help bridge the technical interpretation of functional requirements, from product owner to designer.

Out-of-the-box agile support

Support for Scrum, Kanban, and any framework in between.

REST APIs

Integrate with other tools via a rich set of API functionality.

Collaborate easily across cross-functional teams

Allow any team member to view or edit requirements, labelling or organisation of your user stories and keep track of updates.