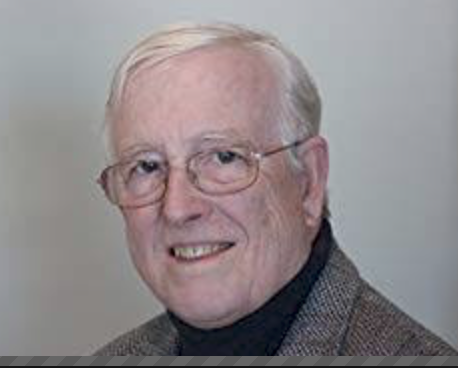 "This is really neat….other than general readability, it's the only static analysis tool for requirements that I have ever seen"

At the University of Dayton Research Institute, we pride ourselves on delivering; high-quality work, on time and budget, and having total transparency with our clients. ScopeMaster gives us a powerful tool to not only quickly and efficiently price our efforts based on industry standards but also add a new layer of customer interaction through its reports.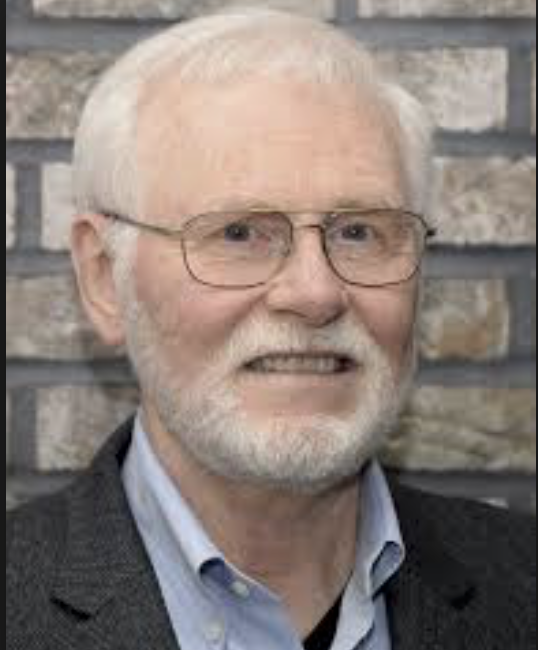 I would be shocked if this didn't improve development team productivity by at least 10%.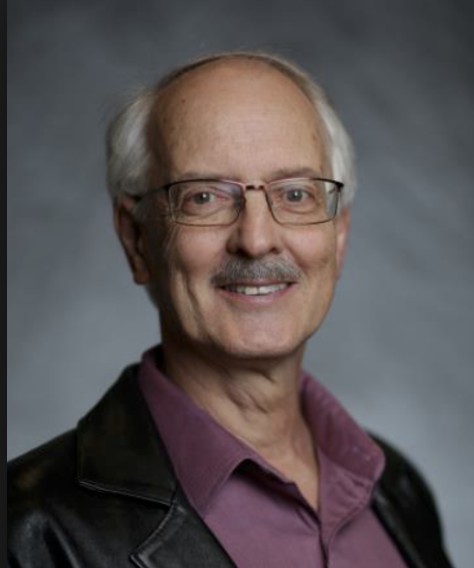 This is of great potential benefit for the requirements community as well as the sizing community.  I share your excitement.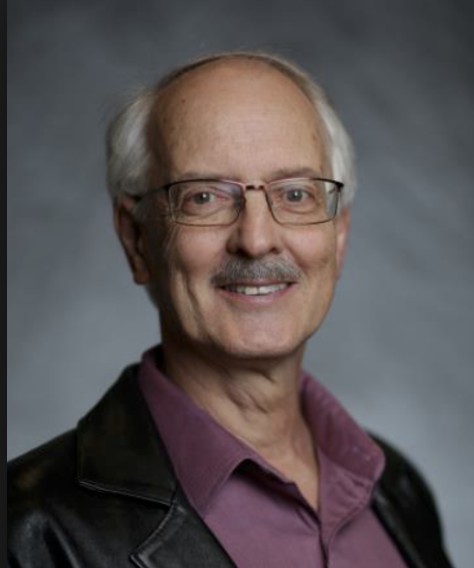 Another benefit of your tool is that,  not only does it interpret the requirements but it actually writes the detail specifications, which can then be used as test cases.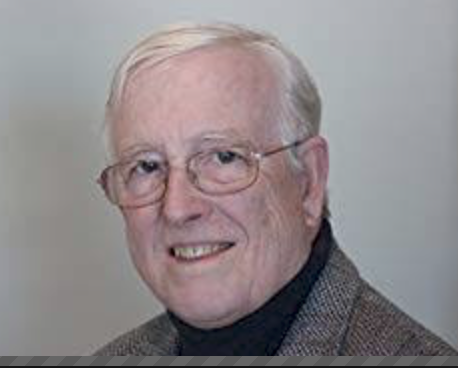 It is much harder to remove defects from requirements and design that it is from source code.  But if those defects are not removed prior to testing, testing itself cannot find them.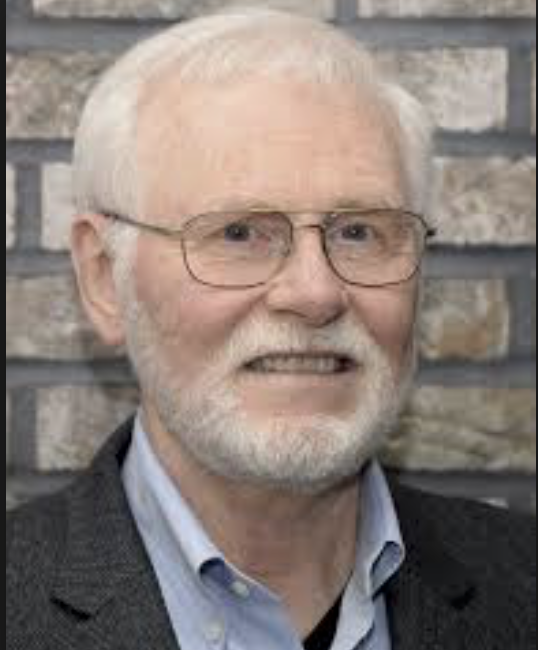 Scopemaster doesn't just help find the requirements defects but helps educate authors to prevent them in future!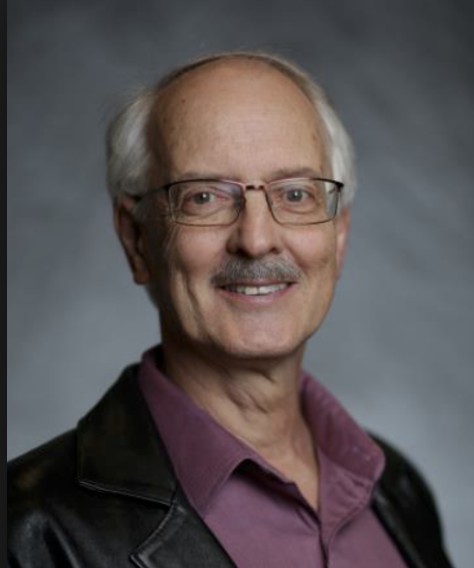 Its amazing that you have come up with the right set of functional requirements.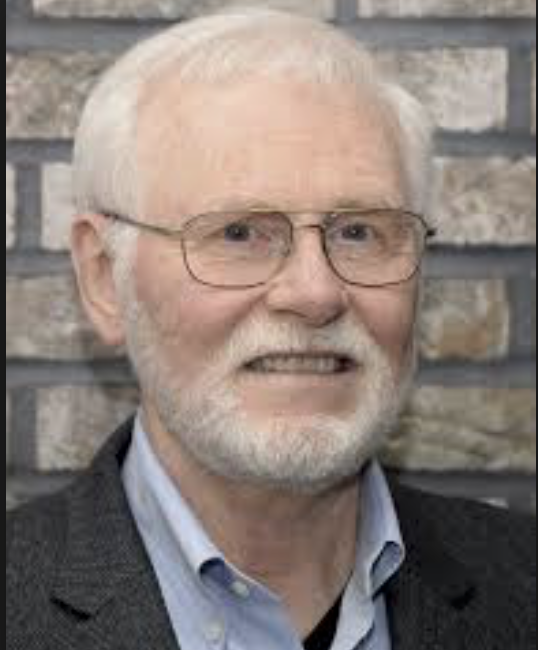 Using ScopeMaster, not only I did I find and fix 150 defects in 2 days, it was actually fun to use!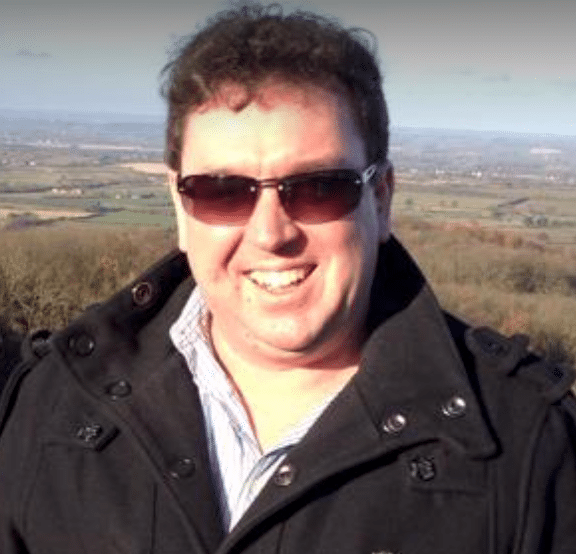 "...I want to use it on any future projects, whether agile or waterfall, to tighten up the requirements as early as possible. To me it's a no brainer"
"I think it's amazing, it does so many things. Its a great tool!"
Don't just take our word for it, here's what others have been saying about ScopeMaster
"I was originally sceptical of ScopeMaster. I entered what I believed to be good user stories from a previous public sector project and was stunned to get a quality score of only 60%…the stories had 199 defects within them and I soon realised that I'd need to refine them…it was slow at first then I got faster as I learned how ScopeMaster works …"

"..straight away that's 3-6 weeks saving. What is more, it would have really helped the product owner in going to the commercial market, supplying him with such a leap in quality, and providing a benchmark for development time and cost. Even the test teams would have had more information, long before a line of code had been developed"
"I (then) entered requirements from a multi-national retailer that weren't even written as user stories and was surprised that ScopeMaster could still provide the same level of quality and function point estimates… it would have saved 3 – 6 months in the requirement's gathering process.

Any software company, could use this to aid in estimating responses to RFPs. I want to use it on any future projects, whether agile or waterfall, to tighten up the requirements as early as possible. To me it's a no brainer, the business should be happier to get more precise estimates back from IT who will be grateful for the greater clarity. A win-win for all. "  Read the full story.
"This is of great potential benefit for the requirements community as well as the sizing community.. I share your excitement!"

"Its amazing that you have come up with the right set of functional requirements. Another benefit of your tool is that,  not only does it interpret the requirements but it actually writes the detail specifications, which can then be used as test cases."
I would be shocked if this didn't improve development team productivity by at least 10%
"This is really neat….other than general readability, it's the only static analysis tool for requirements that I have ever seen"

"Your ability to size specific requirements and find problems are very powerful features that can move functional metrics into new and useful directions"