Colin Hammond
Founder, CEO
Colin has 26+ years IT industry experience bringing technical leadership, management and a pragmatic approach to help clients achieve success with software projects.
Colin's has worked for many organisations on software project management and portfolio management. His enthusiasm is for methods and metrics that actually work.  Since creating ScopeMaster his focus has been on making its capabilities available to other organisations.
Dr Simon Wright
Consulting and Training
Simon has spent over 20 years working on software requirements users stories and system specifications.  He brings an incredible depth of knowledge to educating and guiding clients to make the most of the potential of ScopeMaster.
Jonathan Elder
Sales and Marketing
Jonathan leads our digital marketing and sales activities.
Vicky Lorriman
Sales and Marketing
Vicky runs the digital side of ScopeMaster's marketing activities.
Richard Dannan
Advisor
Richard is an enterprise architect of extensive experience.  He brings practical technical and commercial advice to the team.
Lonnie Franks
Advisor
Lonnie has over 50 years in IT and has seen it all before.   He brings incredible insight and experience to the team.
Quality and Functional Sizing


are in our DNA

.
ScopeMaster® is a cloud-hosted tool for improving the quality, estimation and delivery of software projects.  ScopeMaster® analyses written requirements or user stories to deliver insight, exposing potential defects, improvement suggestions and functional size estimates that can be used to make your software projects more successful.
ScopeMaster's automated analyser uses a combination of AI and other techniques tuned to the nature of software requirements in order to expose defects and estimate size.  Using ScopeMaster, you can achieve requirements QA productivity improvements of up to 20x.
Scopemaster® has been developed in the UK by Albion Technology Ltd and is subject to UK patent pending 1802893.6.  ScopeMaster® is a registered trademark 3291993.
Thank you for your interest in ScopeMaster.

I set out to create a tool that would help me as a software project manager.

It is so exciting to see analysts and project managers getting such significant and rapid benefits from using ScopeMaster.   The software development industry has had such a poor reputation in reliable delivery.  ScopeMaster has the potential to make a notable contribution industry-wide, improving the reputation of software project deliveries.
I am very grateful for the advice and wisdom of experts who have helped me validate ScopeMaster, especially Lonnie Franks, Charles Symons, Professor Alain Abran and  Bernard Lonedix.  I am also indebted to Capers Jones whose books have inspired me on this journey.

Colin Hammond, 2018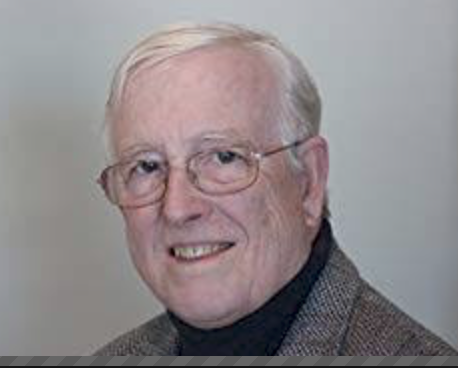 "This is really neat….other than general readability, it's the only static analysis tool for requirements that I have ever seen"

At the University of Dayton Research Institute, we pride ourselves on delivering; high-quality work, on time and budget, and having total transparency with our clients. ScopeMaster gives us a powerful tool to not only quickly and efficiently price our efforts based on industry standards but also add a new layer of customer interaction through its reports.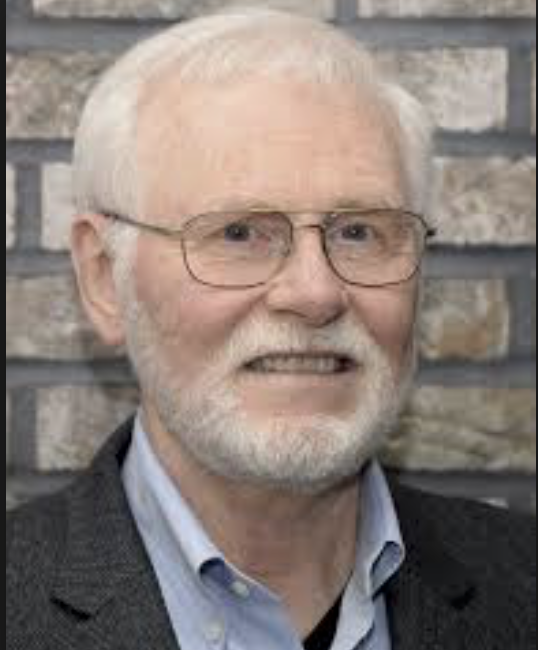 I would be shocked if this didn't improve development team productivity by at least 10%.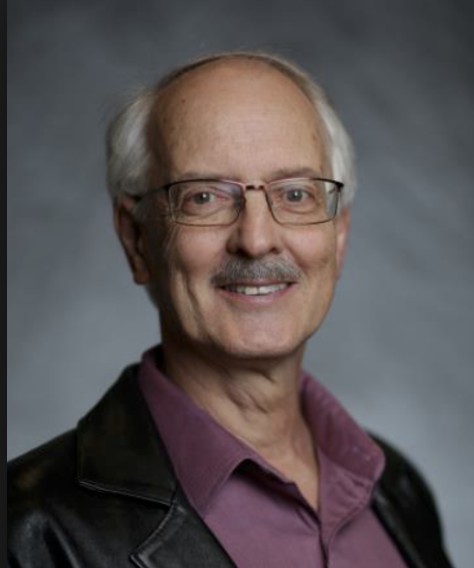 This is of great potential benefit for the requirements community as well as the sizing community.  I share your excitement.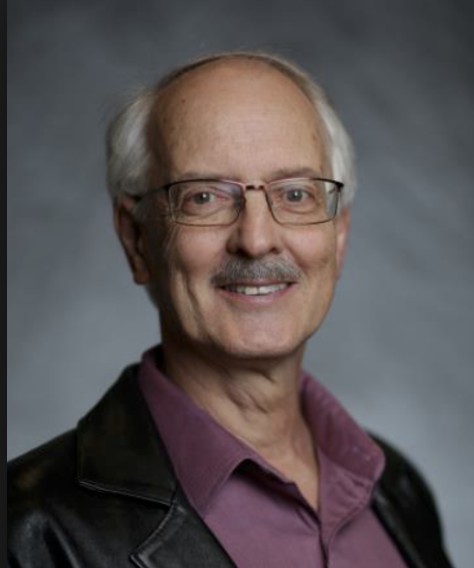 Another benefit of your tool is that,  not only does it interpret the requirements but it actually writes the detail specifications, which can then be used as test cases.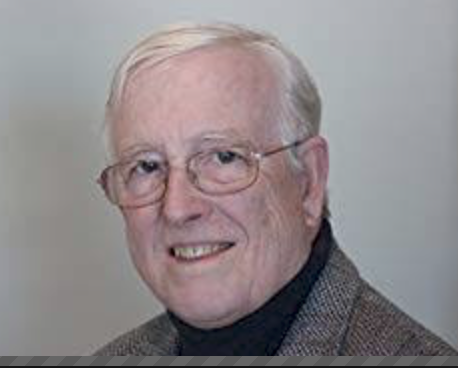 It is much harder to remove defects from requirements and design that it is from source code.  But if those defects are not removed prior to testing, testing itself cannot find them.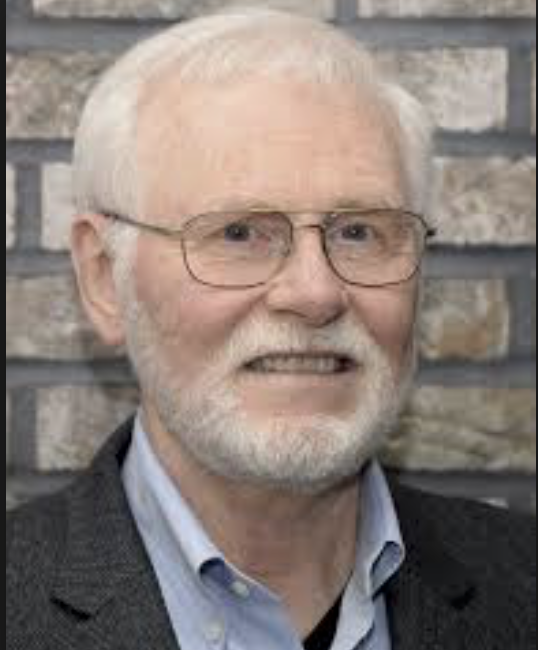 Scopemaster doesn't just help find the requirements defects but helps educate authors to prevent them in future!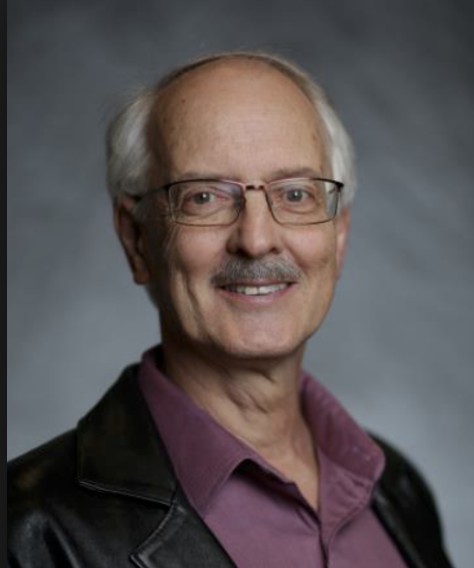 Its amazing that you have come up with the right set of functional requirements.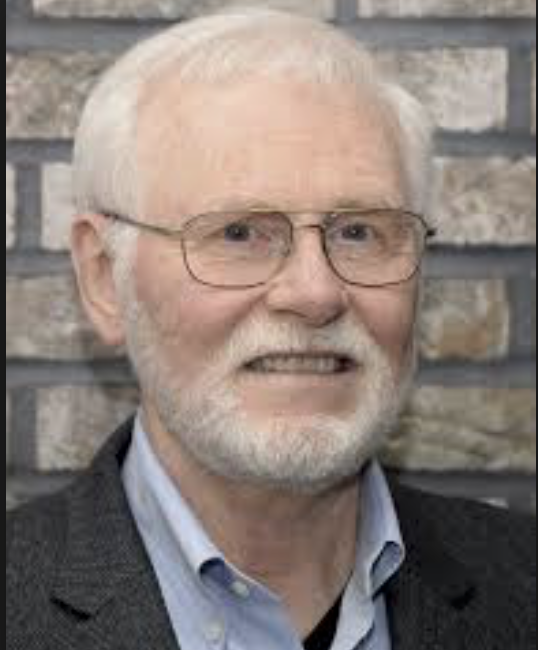 Using ScopeMaster, not only I did I find and fix 150 defects in 2 days, it was actually fun to use!